Last July some of our closets friends moved away from Bozeman for a new job in Port Angeles WA.  We miss them dearly.  After 2 months apart we met half way in the lovely lakeside town of Harrison Idaho for Labor Day weekend.  We were there for fun on the lake and reconnecting but that didn't stop us from squeezing in a quick 20 minute family session.  The town's old abandoned laundry mat added some wonderful texture for the family session.  Beautiful Coeur d'Alene lake was right across the street.
I love photographing this Bozeman family and getting this sweet crazy 2 year old to giggle and laugh.
One of the perks of working while on vacation is that my kids can watch me work.  Each time I head to a session one, or both of my kids beg to come along.  This family photography session was the perfect opportunity to let them tag along.  My son would crazy dance behind me or hold the leash.  He took his job very seriously.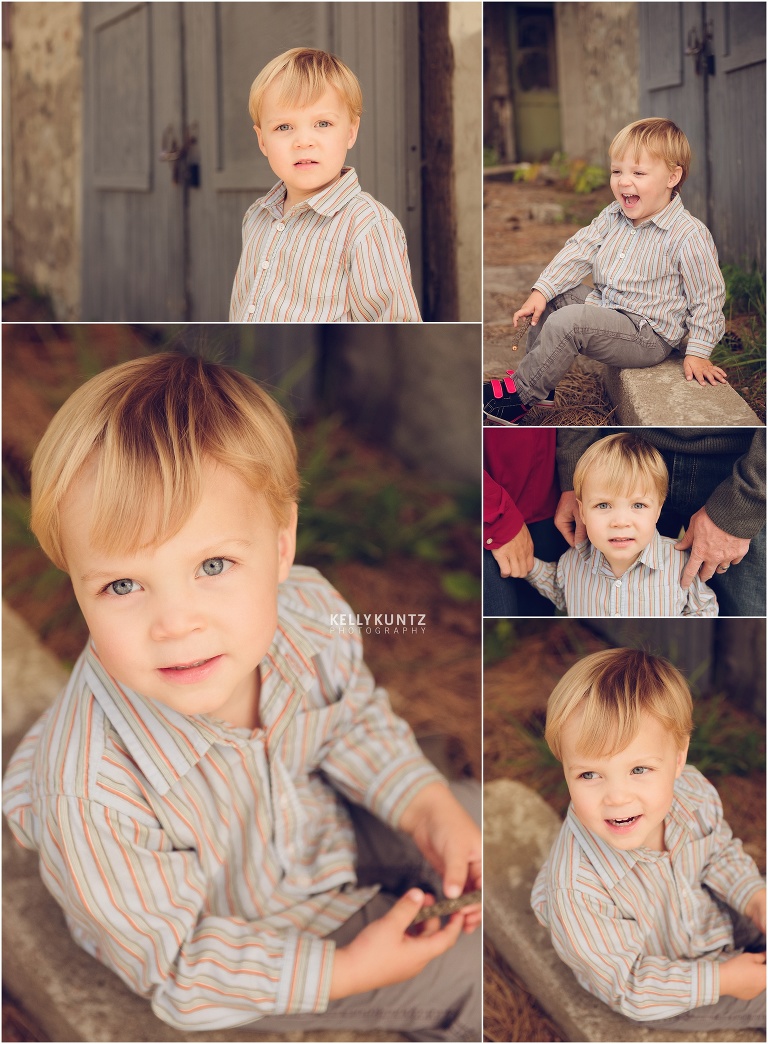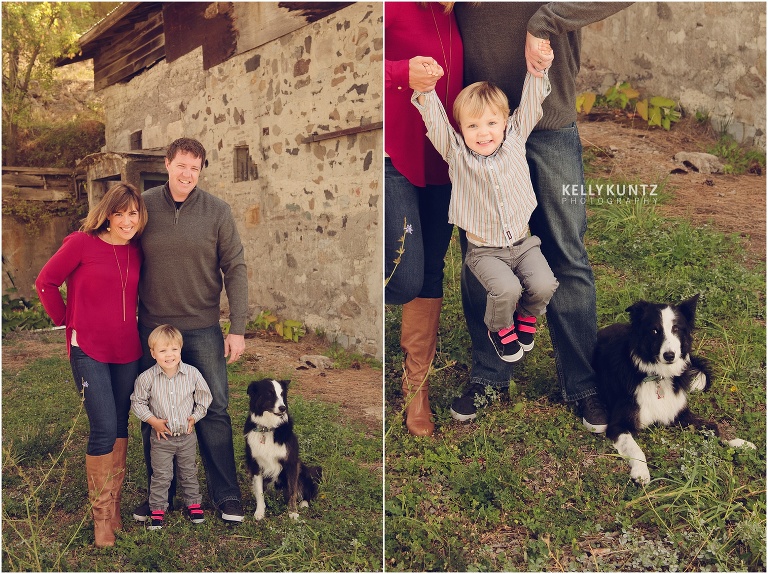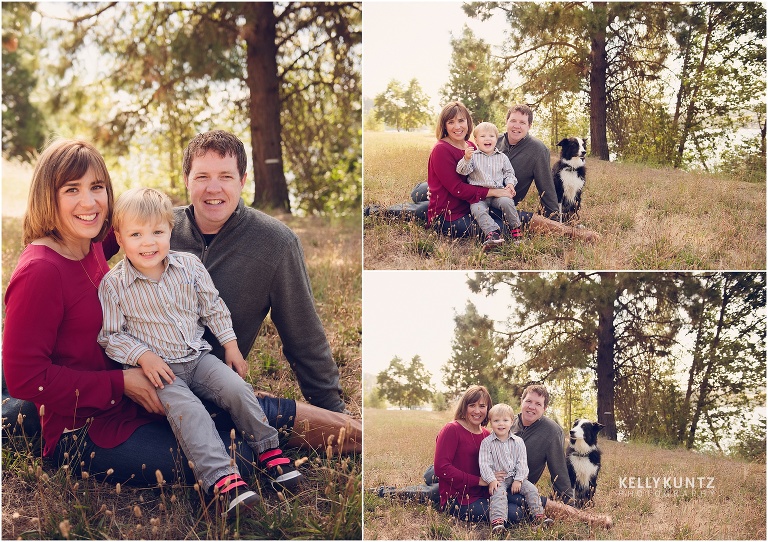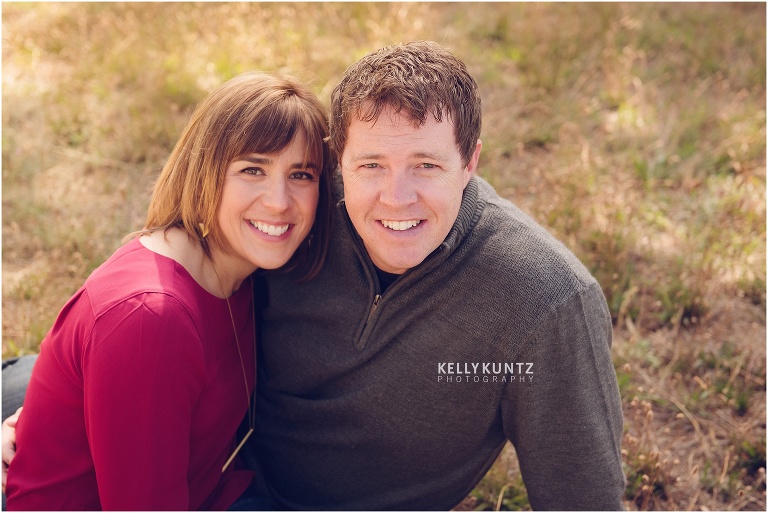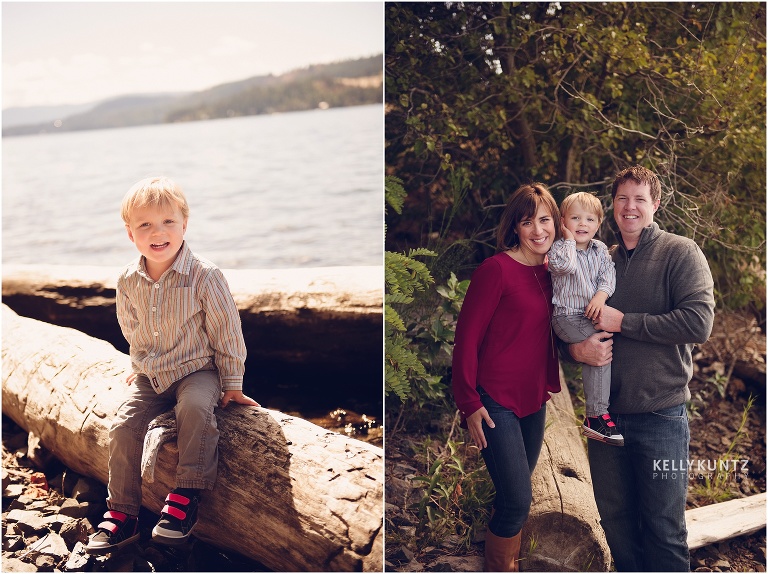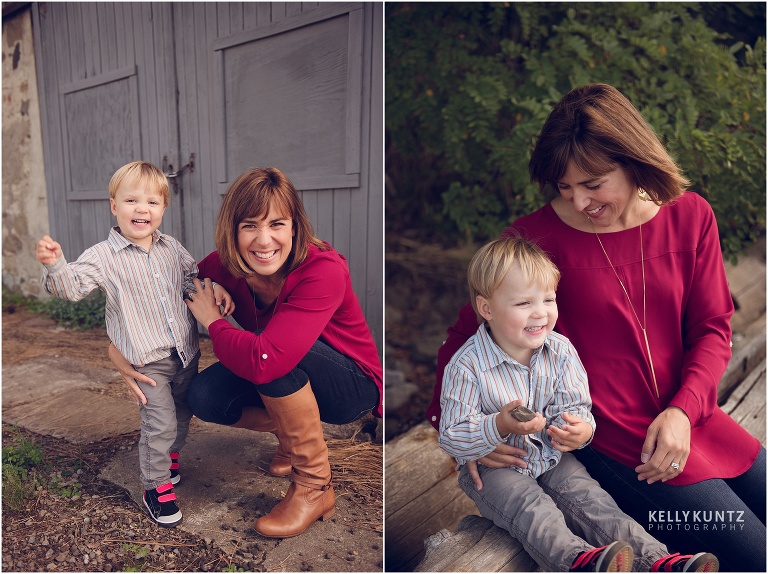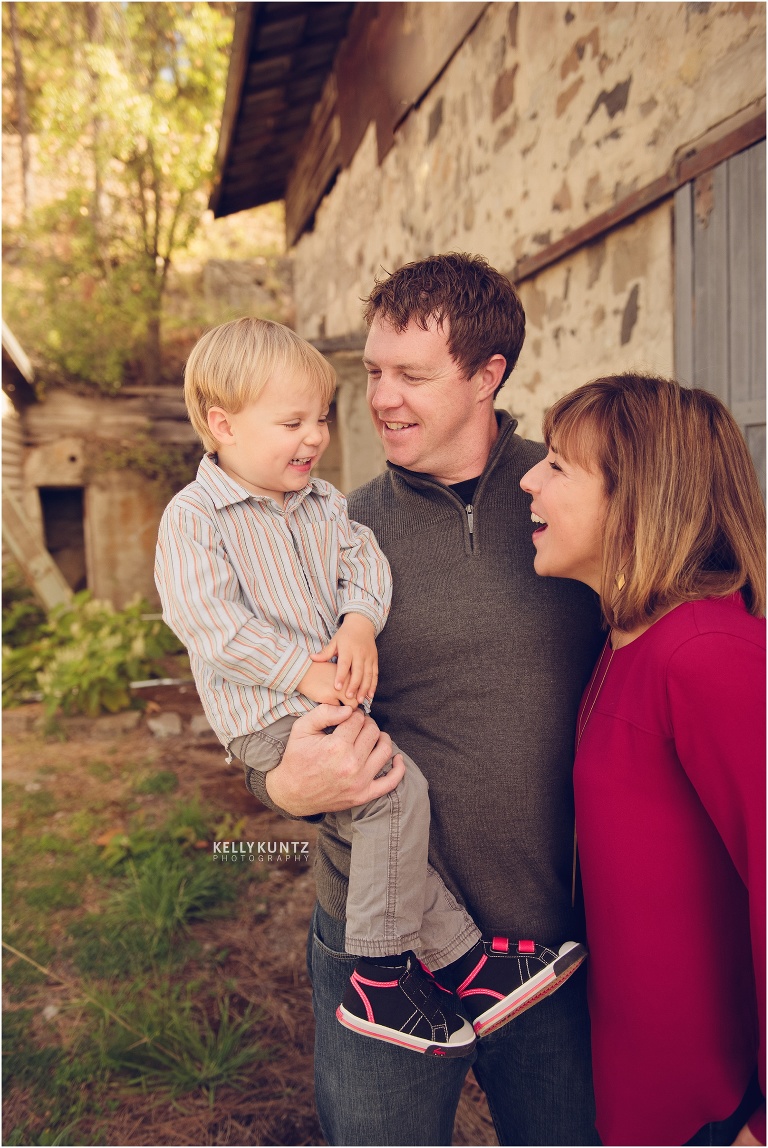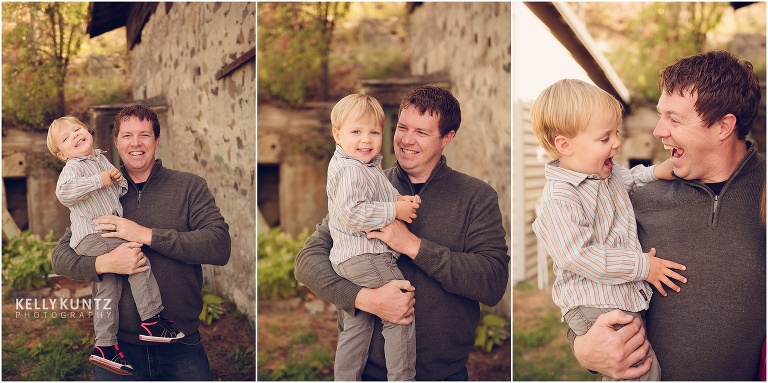 Kelly Kuntz Photography specializing in Bozeman family photography.  Contact Kelly Kuntz for more information and to schedule your Bozeman newborn photo session today.